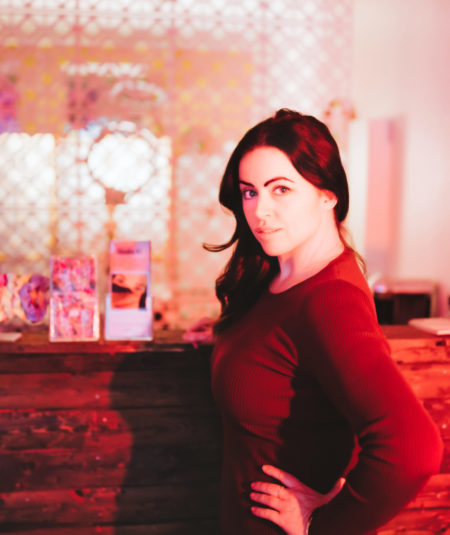 Because amazing brows don't happen by chance, they happen by appointment at Studio Ki!

Studio Ki Permanent Cosmetics.
We Are Experienced
In Making You More
Beautiful

The Okanagan's destination for Permanent makeup and Microblading
Permanent makeup and microblading is the hottest beauty service on the market today.
Imagine waking up every morning and looking put together without even lifting a finger. Jumping in the lake and not feeling self conscious your brows will be gone when you come out. Working out at the gym and your eyeliner stays perfectly in place! Eating a full meal and still having your lips look perfect! This is what permanent make up can do for you!
Consider us the experts with over 1000
procedures successfully completed.

Permanent Brows and Microblading
It's what we're famous for
Kyla $500
Billie $350
4-8 week touch up is required to complete your new brows.
Lip blush
for that perfect pout every morning when you wake up
$450
8 week touch up required to get the desired colour concentration.
Teeth Whitening for the brilliant white smile!
$150
Additional sessions within 1 year are $99
Take home kits available
Lash lift and tint
Have your lashes standing at attention all month long!
$85
$70 when you add lash lift to any brow appointment!
Permanent Eyeliner
Never struggle with eyeliner again!
Eyeliner $350-$450+
Bases on size and design, if you want top and bottom lined
touch up is required.
Saline Tattoo
Removal & Lightening
Starting at $175
Cost is dependant on length of time it takes to do the removal sessions. Largest tattoo removal area is the size of a deck of cards. $175 is the price for a set of brows, price per session goes down as pigments is removed.
Permanent makeup touch up's and colour boosts
Since your LAST permanent makeup appointment at Studio Ki
0-3 months – $125
3-11 months – $185
12-24 months – $250
24-36 months – $300
Procell MicroChannelling
The evolution of microneedling
$400 per session
Book 3 sessions get the 4th free
Book 2 get the 3rd 50% off
Must be pre-paid to get free session
Contact Us
[contact-form-7 404 "Not Found"]
Client Reviews
I have gotten the pleasure to know Faye throughout the years and she is by far the most tentative and caring esthetician I know! She recently did a Teeth Whitening and lash lift for me and she payed close attention to the details and comfort of the whole experience! I can't wait to also try one of her awesome facials!!! Highly recommend anyone to book in with her! Thank you so much Faye!
- Crystal Fay Lemieux
Fantastic service, very friendly, top notch work!
- Stephanie Seraina Schenkel
I am smiling bright after getting my teeth whitened by Faye!
She was friendly and fun and very professional! I cant wait to come try some of the other great services!!! Thanks Faye!!
- Jennifer Zinger
Most professional and a perfectionist about her work I have been too. Amazing work. Recommend to everyone.
- Sherry Kirsch
Kyla is a beautiful, caring and professional person. Was scared to get my brows done. Kyla explained everything and put my fears to rest. She does amazing work. Would recommend her to anyone.
- Paula van Dyke
Kyla is very professional with a caring, gentle manner. She listened to my concerns and with her extensive training she explained clearly how she could address my concerns and how I could benefit. After my first treatment I felt very glad to have chosen Studio Ki and would recommend it to others.
- Helen Glennie
Contact Us
3307 32 Ave #102
Vernon BC Canada
V1T 2M7
Timings
We are by appointment only.
Booking online is easy, pick the perfect spot to fit your life!
Call or Text us at
Connect with us
Be friends with us on Instagram!
Instagram will have our latest most up to date photo gallery so make sure you FOLLOW US to hear about our latest info and current promos!